Attention all coloring book, journal, and other low content book authors:
You've created your books but are they selling like you want them to? You MUST discover how to turn people into fans of your work – fans will buy just about anything you put out there!
To create fans, you have to develop ways to engage with your customers so they learn to know you and your work. The best way to do that is to have a constant stream of content flowing from you to them. Between author web sites and social media, keeping the content coming can be a lot of work.
I get it – you'd much rather be creating new books, right? 
Don't worry. I've got you covered in this course.
You see, I am a writer. I was a writer long before I went professional with my art but in order to do both, I had to figure out how to create more content in less time. And not just more content, but content my customers, followers, and fans can't wait to find.
In Fast & Easy Content Creation, you are going to be given all the hacks, strategies, and tools that I spent years discovering, like…
How to develop your unique brand so you attract the customers most likely to turn into fans
43+ different types of content, many with little to no writing
How to get loads of content ideas delivered directly to your inbox
Two methods of semi-automating your content that most people forget
Why and how you should be using content curation (saving time that you can spend creating more books)
Save even more time by using smart automation tools
Over a dozen types of blog posts that take little time but readers love
And much, much more!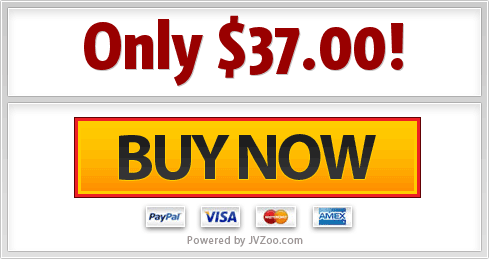 What to expect from the course…
Once you buy, you'll be added to a membership site to be able to access the course materials. You will be sent your login details via email so be sure to check your PayPal email box. Once you are able to log in to the members area, you will have an introduction to the course available to you. Tomorrow, you will get Lesson One; every two days after, you'll find another lesson waiting for you in your dashboard.
Not only do you get the lessons, but you'll also get frequent downloads of extra materials, as well as video instruction for various actions. You might even get surprise bonuses along the way.
At this point, the course goes for 42 days but I am constantly adding new material. As the course expands, the price will go up (but you get access to everything without further charge).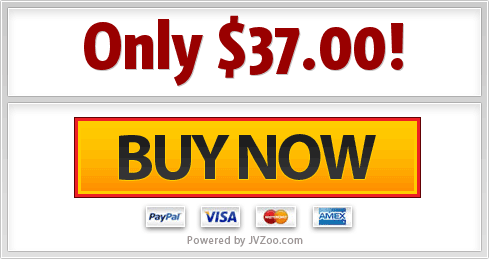 Still reading? How about a sweet bonus? How about a private Facebook group where you can ask questions, make suggestions, and mastermind with me and the rest of the course members? There will be extra goodies posted inside the group, too!
See ya there,
PS. Don't forget this price will not stay this absurdly low forever. Between the lessons and all the supplementary materials, it's worth double that now – and it will be worth more as I continue to add content to the members area.
PPS. By the way, did you catch that there's a private Facebook group that goes along with this? You can get any questions answered, get content critiques, mastermind and cross-promote with other members, and more inside the group.
PPPS. Really? You're still on the fence? Go back and read the 100% 'if you're not happy, I'm not happy' guarantee.